Our Story
At the heart of
Fashionboddy
: is our love for natural fabrics and the desire to produce beautiful clothes that can be enjoyed for years to come. Our vision is to make clothes in a way that really makes things better, and we draw inspiration from fashion trends and the wider world of arts and culture.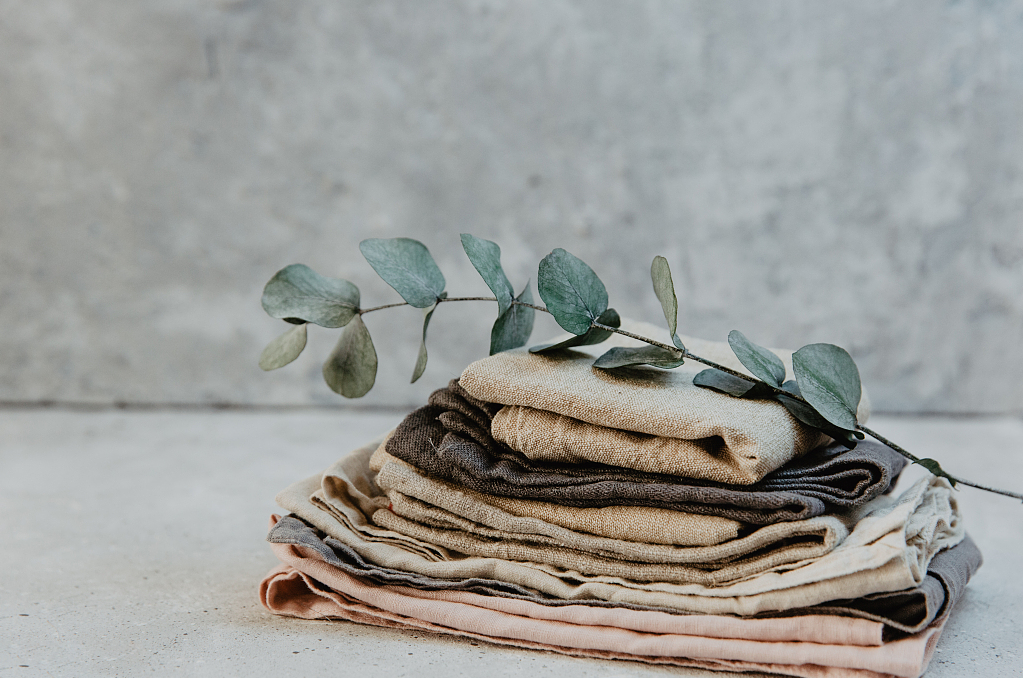 Our aesthetic is one of understated luxury. A relaxed and comfortable piece made from natural fabrics. Minimalist design with clean lines and modern silhouettes. Subtle and refined colors used to showcase the natural beauty of yarns and fabrics. They are easy to wear and can easily create a stylish look.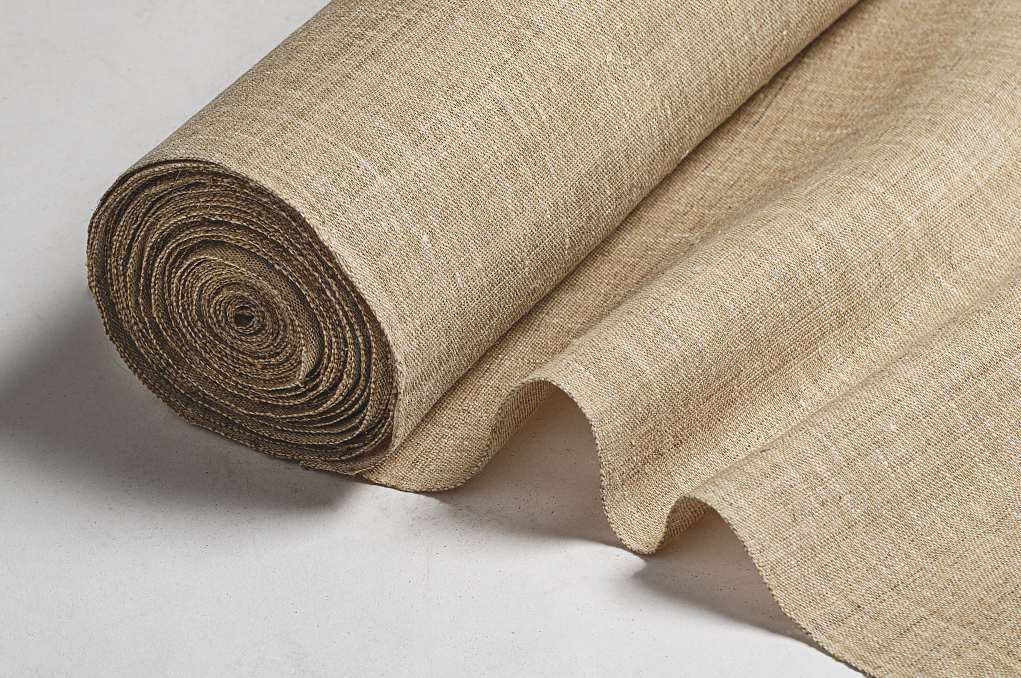 Since 2015, Boddysize has established itself as a fashion brand. It has a steady stream of customers looking for comfort, style and simplicity. At
Fashionboddy
, craftsmanship is our number one priority. We use only high-quality natural flax and regenerated cellulose fibers and design our garments for every size. Quantities of each design are limited to ensure our customers enjoy refined designs and great tailoring.
"We wanted to create a stylish aesthetic with natural fabrics and simple designs."
– Designer Anna